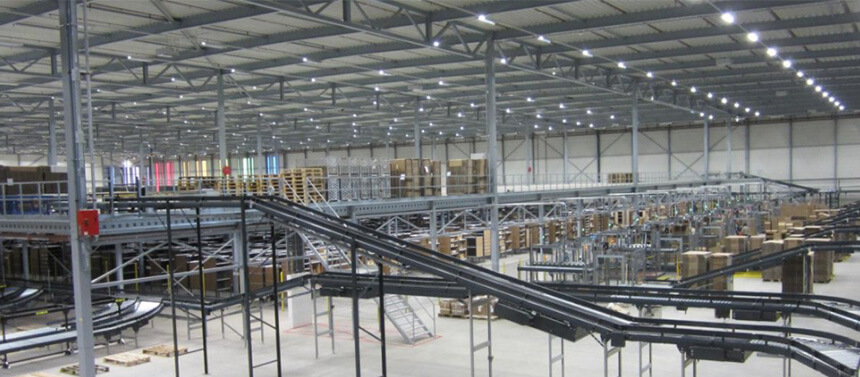 Nolte designs, manufactures and installs mezzanine floors in Europe. Nolte has a lot of experience working with system integrators, conveyor & sorter specialists and manufacturers. Our designs are always in 3D. We create 3D Models with Tekla Structures. Nolte designs and manufactures to fit your requirements.
You will find our mezzanines in many applications:
 Airports

 Distribution

E-Commerce 

Manufacturing

Retail

Warehousing
Please contact us to find out how we can help you with your next project.
A client of ours is a distributor of weekly and daily newspapers. It's great that we can provide him with more storage space without him having to renovate his property for thousands of euros.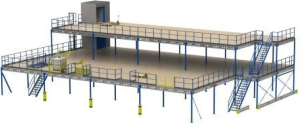 Mezzanines
With Nolte's Mezzanine systems you can create additional working space with ease.
More information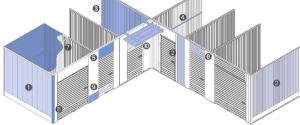 Self-Storage Layouts
Get the most out of your property with Nolte's Self-Storage Layouts.
More information