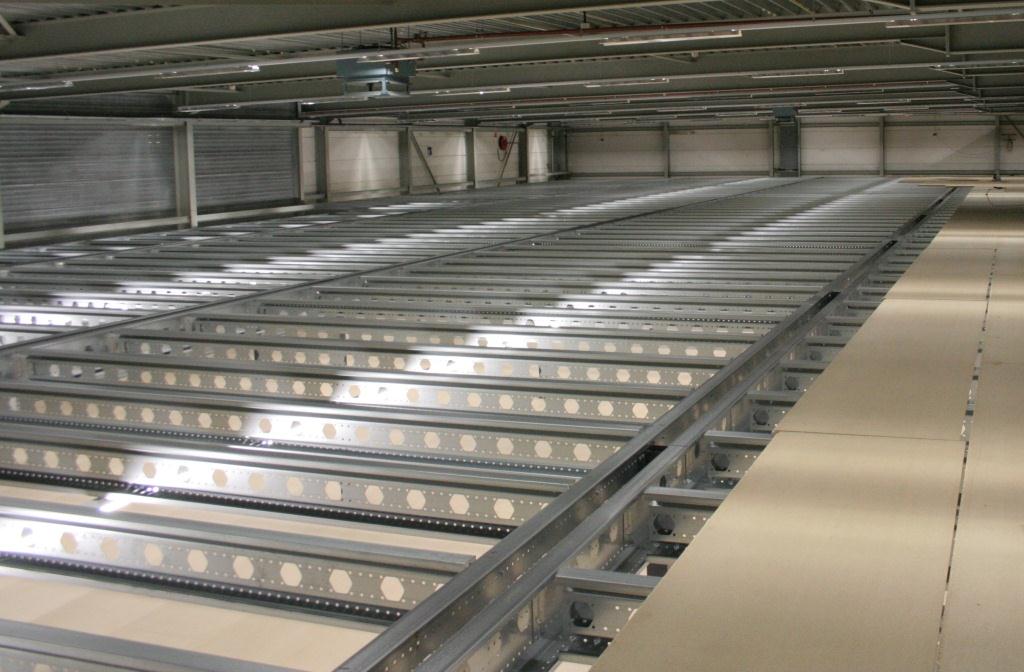 The specially developed Nolte Storage Systems (NOS) profiles offer many advantages:
The hexagonal openings can be used to install piping without losing overhead clearance
Allows for integration of lighting, sprinkler and fire alarm systems
The special shape of the cold-rolled profile provides extra strength
Much lighter than traditional structures
Even greater spans can be created by joining the profiles together. This construction method has many advantages over traditional construction with heavy and expensive hot-rolled profiles. We have a solution for almost everything. Please contact us.
Would you like to know more about our profiles and mezzanine system?
Please contact us via contact information.
A client of ours is a distributor of weekly and daily newspapers. It's great that we can provide him with more storage space without him having to renovate his property for thousands of euros.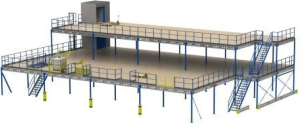 Mezzanines
With Nolte's Mezzanine systems you can create additional working space with ease.
More information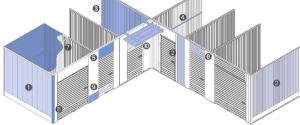 Self-Storage Layouts
Get the most out of your property with Nolte's Self-Storage Layouts.
More information