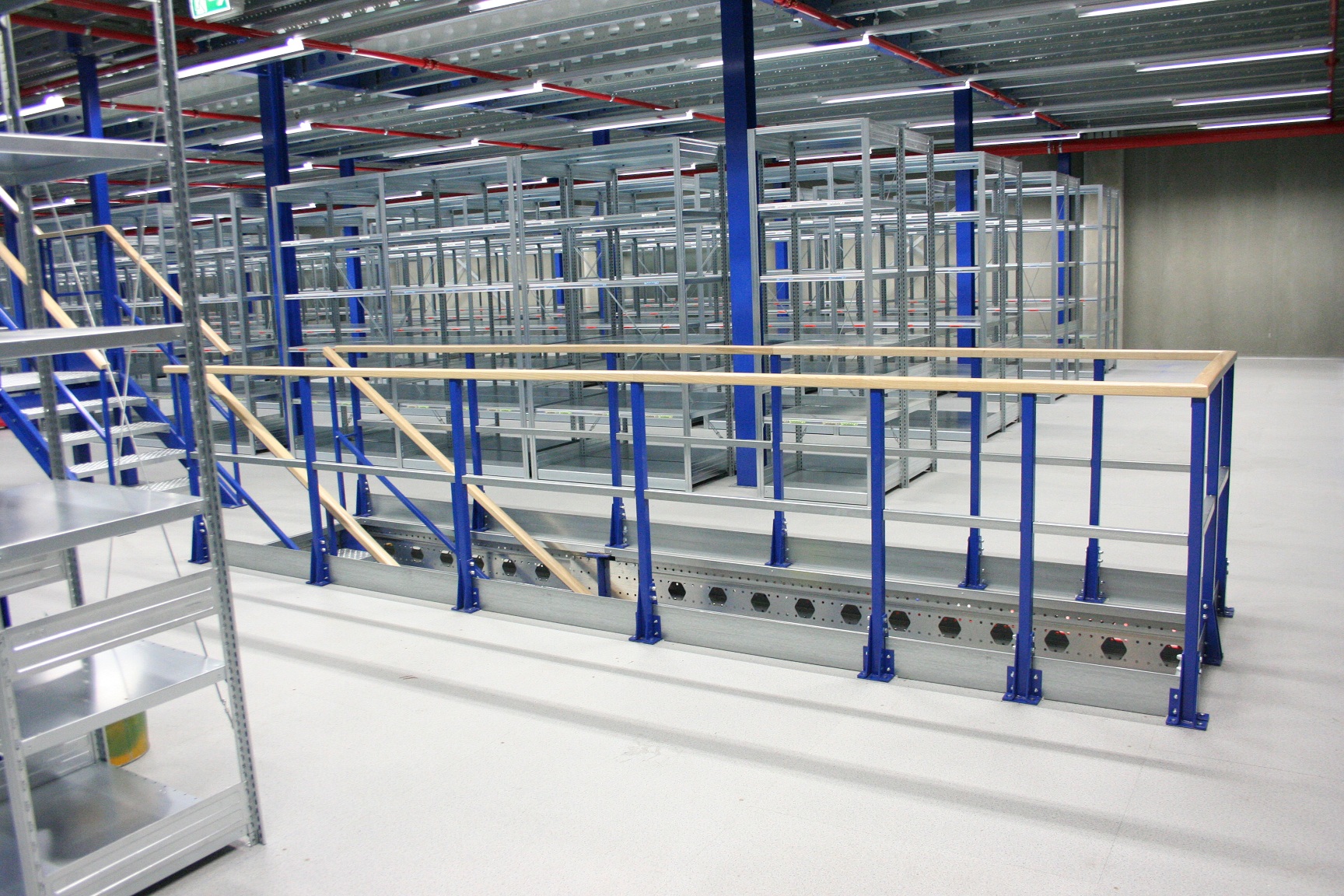 Nolte Storage Systems Railing
Railings are legally required on the open side of a mezzanine. Our railings meet all applicable requirements to ensure the safety of your staff. The standard railings we use have a handrail, knee rail and toe board. If a mezzanine is located in a public place, barred railings are used.
Standard railing
The steel railing structure is made up of railing posts, handrail, knee rail and a toe board.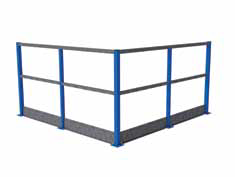 Barred (child-friendly) railing
The steel railing structure is made up of railing posts, a handrail and toe rail and provided with vertical bars, which make the railing even safer.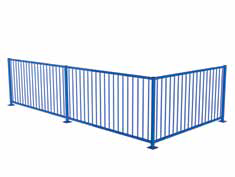 Do you have something in mind?
We are more than happy to meet all your requests. Would you like a staircase that suits your taste? Would you like beautifully designed railings because your mezzanine is part of your showroom or entrance hall?
No problem. We design and construct according to your wishes!
Do you have any questions? Or would you like more information?
Our consultants will be happy to provide you with all the information you need.
A client of ours is a distributor of weekly and daily newspapers. It's great that we can provide him with more storage space without him having to renovate his property for thousands of euros.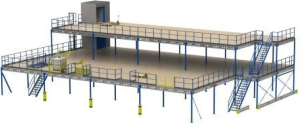 Mezzanines
With Nolte's Mezzanine systems you can create additional working space with ease.
More information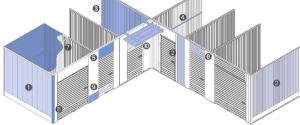 Self-Storage Layouts
Get the most out of your property with Nolte's Self-Storage Layouts.
More information