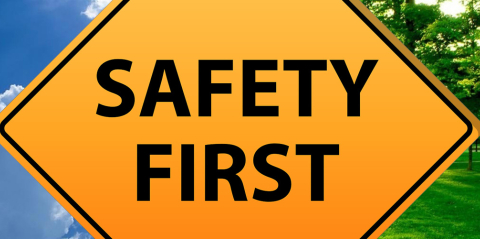 Below, you will find information about a number of relevant laws and regulations concerning safety, mainly with regard to the safety of racking systems.
As an employer, you are primarily responsible for the working conditions in your company, and therefore you do, of course, place high value on workplace safety.
Permits
We would also like to draw your attention to the statutory requirements with regard to the necessary permits and mandatory annual (or periodical) warehouse inspections. Nolte Storage Systems can help you with these aspects as well.
Below, we will discuss the following topics:
The Dutch Working Conditions Act
A client of ours is a distributor of weekly and daily newspapers. It's great that we can provide him with more storage space without him having to renovate his property for thousands of euros.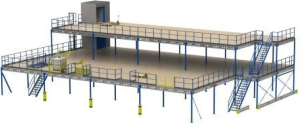 Mezzanines
With Nolte's Mezzanine systems you can create additional working space with ease.
More information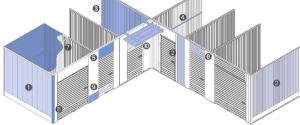 Self-Storage Layouts
Get the most out of your property with Nolte's Self-Storage Layouts.
More information