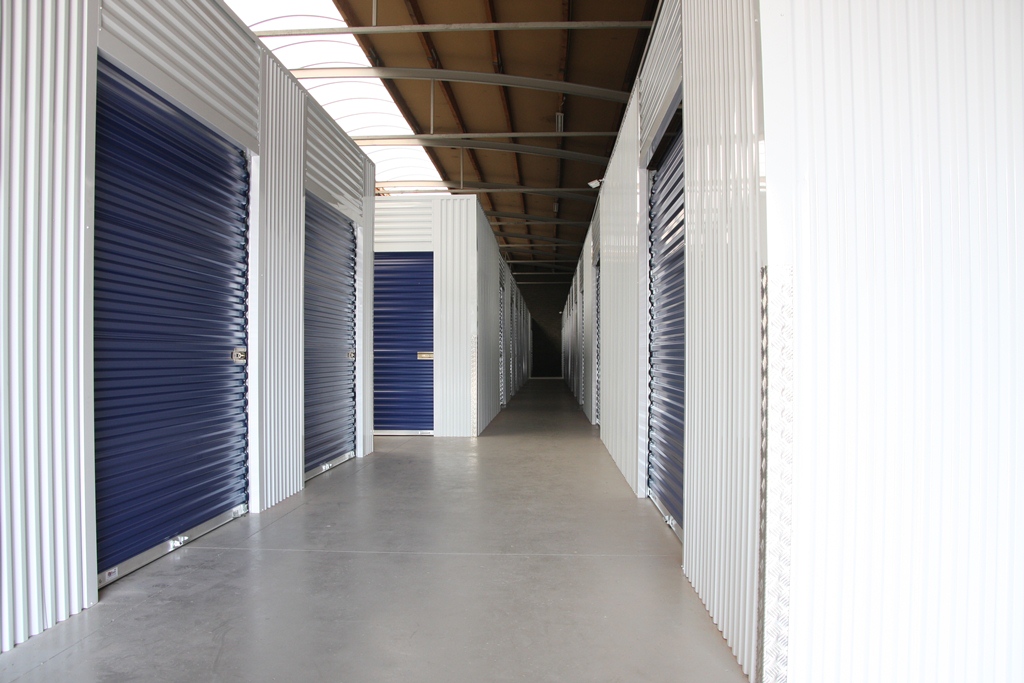 Nolte Self-Storage is a leading self-storage facility producer. Having successfully completed more than 50 self-storage projects throughout Europe, our designers and project leaders are well able to provide a turn-key solution to your self-storage facility needs.
A layout according to your wishes
Based on years of experience in this business, we, in close contact with you, design your self-storage facility, so you get the utmost out of your space. We advise you on how to optimize the space and how to use the space as efficiently as possible.
The doors of the self-storage facility can be supplied in any desired colour.  If you want, we apply your company colours and house style throughout entire building.
Unit mix and design including a Nolte mezzanine
Our consultants will be happy to advise you on a unit mix lay-out design. Each location and building offers its own challenges. Mezzanine scan often be integrated into the design, so you get the utmost out of your space. We supply and install high-quality products and support you from beginning to end so that your self-storage facility will be a success.
Our services include:
Advice and guidance
Project management
Detailed design and layout guidance
Manufacturing
Construction of units
New buildings
CCTV- and observation systems
Software packages
Turnkey services
A client of ours is a distributor of weekly and daily newspapers. It's great that we can provide him with more storage space without him having to renovate his property for thousands of euros.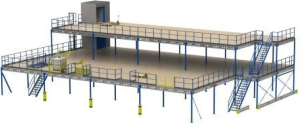 Mezzanines
With Nolte's Mezzanine systems you can create additional working space with ease.
More information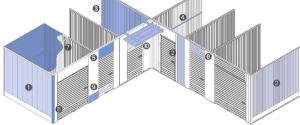 Self-Storage Layouts
Get the most out of your property with Nolte's Self-Storage Layouts.
More information