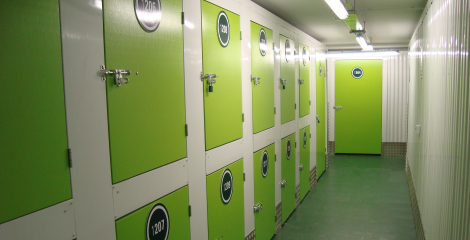 Lockers are sensible investments and a good solution to utilize small spaces to the full. These units (boxes) can be attached to each other and are available in any size, but the standard size is 1x1x1 m.
Triple your revenue per square metre
As self-storage space is often rented out per square metre, self-storage facilities can double or triple their revenue by stacking their 2×1 lockers or 3×1 lockers. The 1m2 boxes are primarily used by students or customers who require only small storage capacity.
Lockers are also often placed to use storage space that cannot be used otherwise. If that is what you want, please contact Nolte Storage Systems.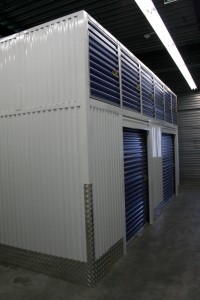 Contact us
If you want to know more about placing lockers in otherwise unused storage space, please contact Nolte Storage Systems. Our consultants have ample experience with made-to-measure lockers and will advise, guide and assist you at every step of the way.
A client of ours is a distributor of weekly and daily newspapers. It's great that we can provide him with more storage space without him having to renovate his property for thousands of euros.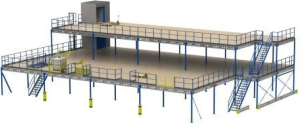 Mezzanines
With Nolte's Mezzanine systems you can create additional working space with ease.
More information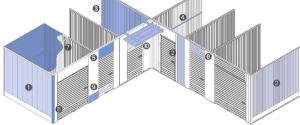 Self-Storage Layouts
Get the most out of your property with Nolte's Self-Storage Layouts.
More information