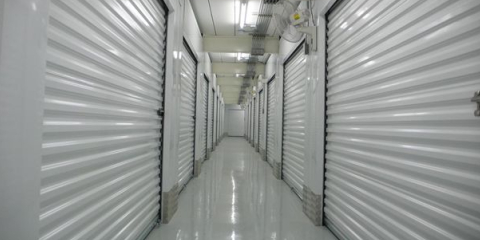 Aisles
Designing a self-storage layout is crucial to make the most out of the available space, to maximize usage and create as many units (boxes) as possible. This can be achieved by integrating deeper units and utilizing leftover space by putting in smaller units. The dead ends of aisles are given a function by placing a unit at the end, to make sure storage space is optimized and occupancy of the available square meters is maximized. It is vital that the proportions of each unit fit their intended storage use and access to the units is thought through meticulously.
Stages
Most self-storage facilities are built in several stages, which helps in finding the right unit ratio. In the first stage you start with large units, as well as smaller units, to see how you can best cater to your customers' demands. In the second stage you build according to the results of the first stage. Often, self-storage facilities are built in three or more stages, where you are free to adapt your unit mix to the wishes of your customers, or growth of the population.
Every self-storage facility has a different 'ideal' unit size, as location, demand and popularity can differ greatly. The demand in unit sizes can even differ between one year and the next. A rule of thumb is to place larger units on the ground floor (due to the weight of larger items) and smaller units on upper floors.
See the layout design below: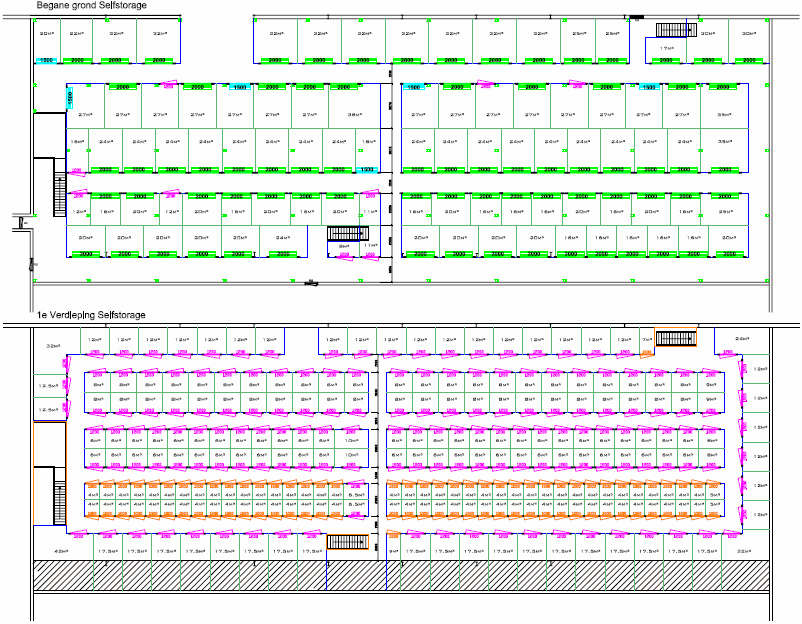 Price per unit (box)
By adapting individual box prices, by promoting a specific box size, you can minimize fluctuations. This makes it possible to create 75 units of 1m2, rather than 25 units of 3m2. This method can raise prices systematically. Prices per unit can differ greatly due to the location of the self-storage facility as well as competitors in the area. The average box price is €15.00 per m2/month. However, this price depends on the number of square metres available for each unit and the Unit Mix & Self-storage layout.
A client of ours is a distributor of weekly and daily newspapers. It's great that we can provide him with more storage space without him having to renovate his property for thousands of euros.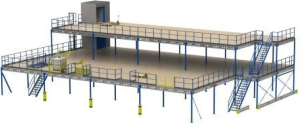 Mezzanines
With Nolte's Mezzanine systems you can create additional working space with ease.
More information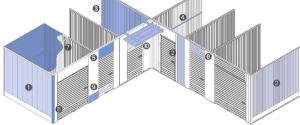 Self-Storage Layouts
Get the most out of your property with Nolte's Self-Storage Layouts.
More information