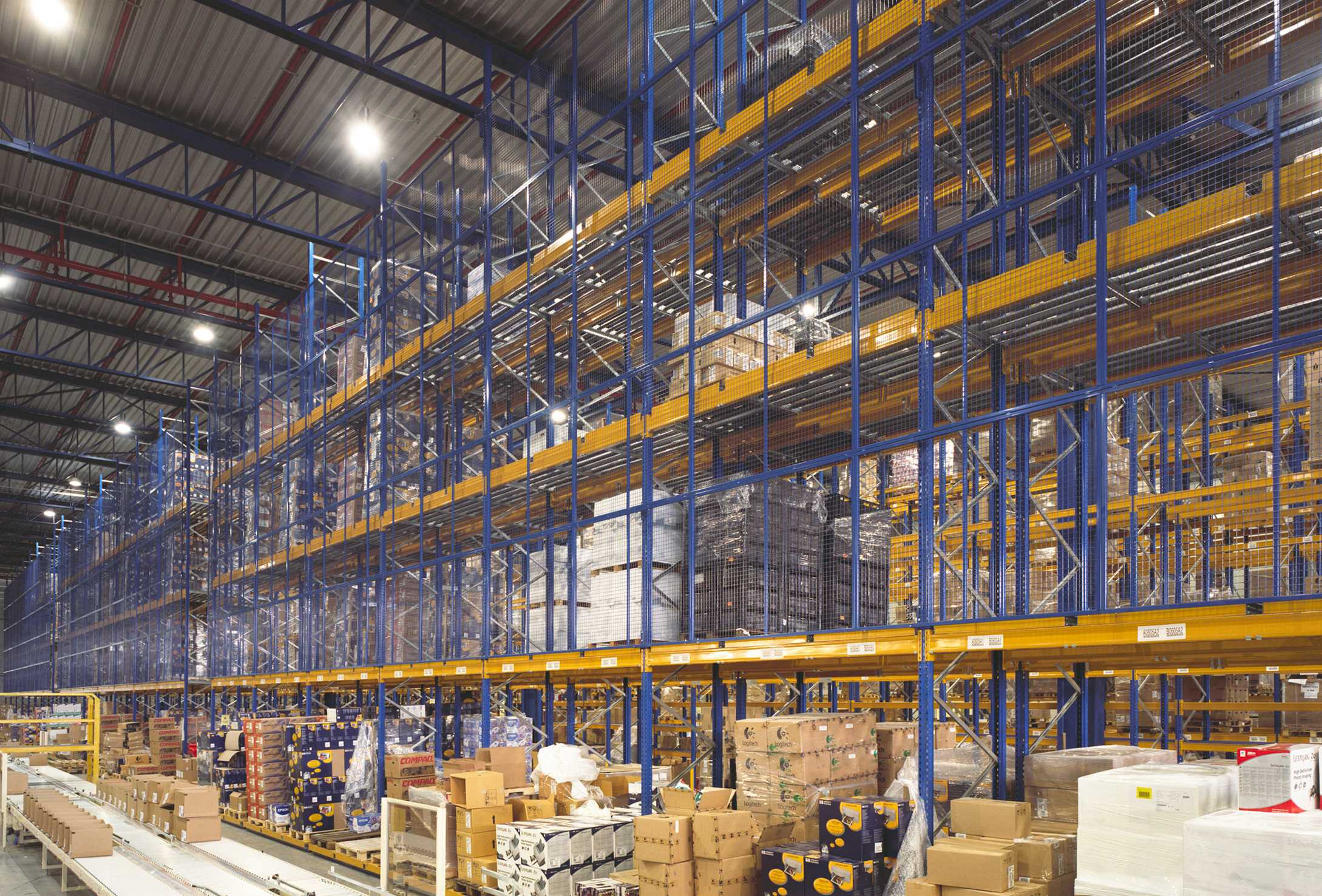 Space-saving solutions
Nolte Storage Systems designs, manufactures and installs space-saving warehouse systems. We will be happy to help you find an efficient and suitable solution for your need for additional space.
Warehouse layout
We supply complete warehouse systems, including mezzanines and all types of racking, such as pallet racking, drive-in racking and cantilever racking. We offer solutions for all your storage problems. Nolte is a leading manufacturer and supplier of warehouse systems. Our products include:
Pallet racking
Drive-in racking
Shelf racking
Long-span shelving
Tyre racking
Cantilever racking
Wire mesh walls
Storage bins/containers
Would you like to know more about warehouse layout design?
Nolte offers many warehouse layout design options.
Not quite sure what you need? Our consultants will be happy to help you solve your problems and find an appropriate solution for your need for more space.
A client of ours is a distributor of weekly and daily newspapers. It's great that we can provide him with more storage space without him having to renovate his property for thousands of euros.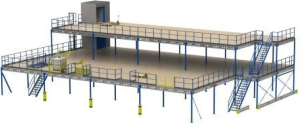 Mezzanines
With Nolte's Mezzanine systems you can create additional working space with ease.
More information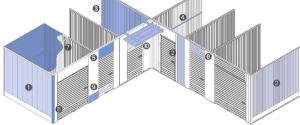 Self-Storage Layouts
Get the most out of your property with Nolte's Self-Storage Layouts.
More information