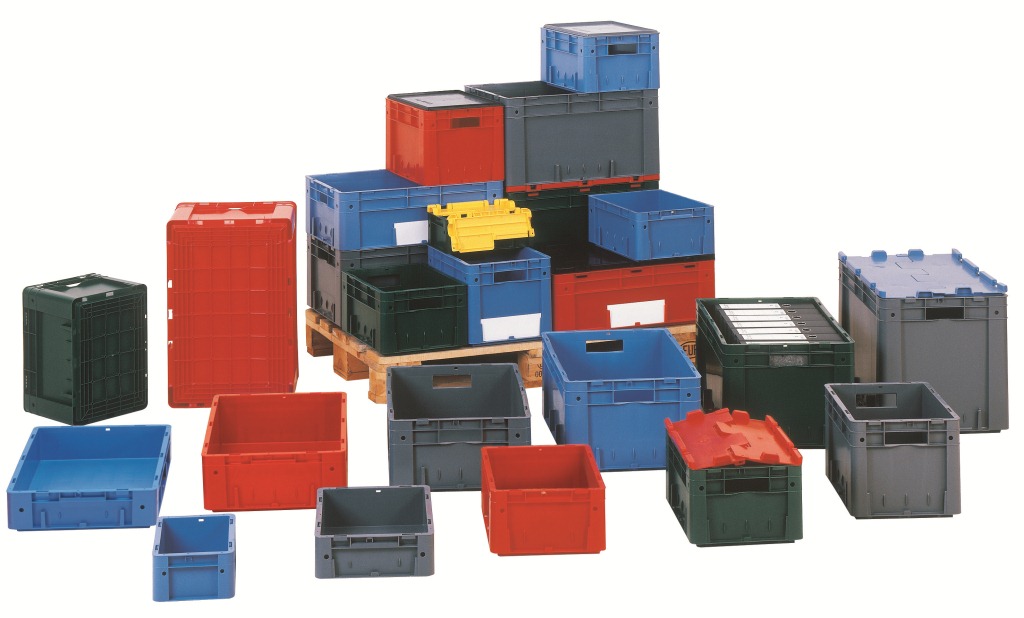 The warehouse storage bins produced by Nolte Storage Systems can be effortlessly integrated into any racking system. They are suitable for high-rise racking, racking systems on one or more floors, and fully automated warehouses. They are the ideal warehouse solution.
Various types
Nolte Storage Systems offers a wide range of plastic containers in various colours and for various purposes:
Warehouse storage bins, plastic bins and stackable bins
Tilting bins, transport bins and insulated containers
Cases with or without insert bins
Pallet boxes and plastic pallets
Stackable bins, bins with dividers, bins with lids – you name it, we have it.
More information
If you want more information about our warehouse bins and which bins are suitable for your products and warehouse, please contact us. Our consultants will be happy to provide you with all the information you need.
A client of ours is a distributor of weekly and daily newspapers. It's great that we can provide him with more storage space without him having to renovate his property for thousands of euros.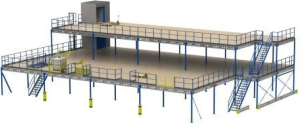 Mezzanines
With Nolte's Mezzanine systems you can create additional working space with ease.
More information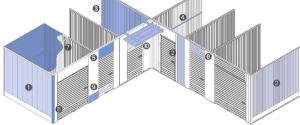 Self-Storage Layouts
Get the most out of your property with Nolte's Self-Storage Layouts.
More information