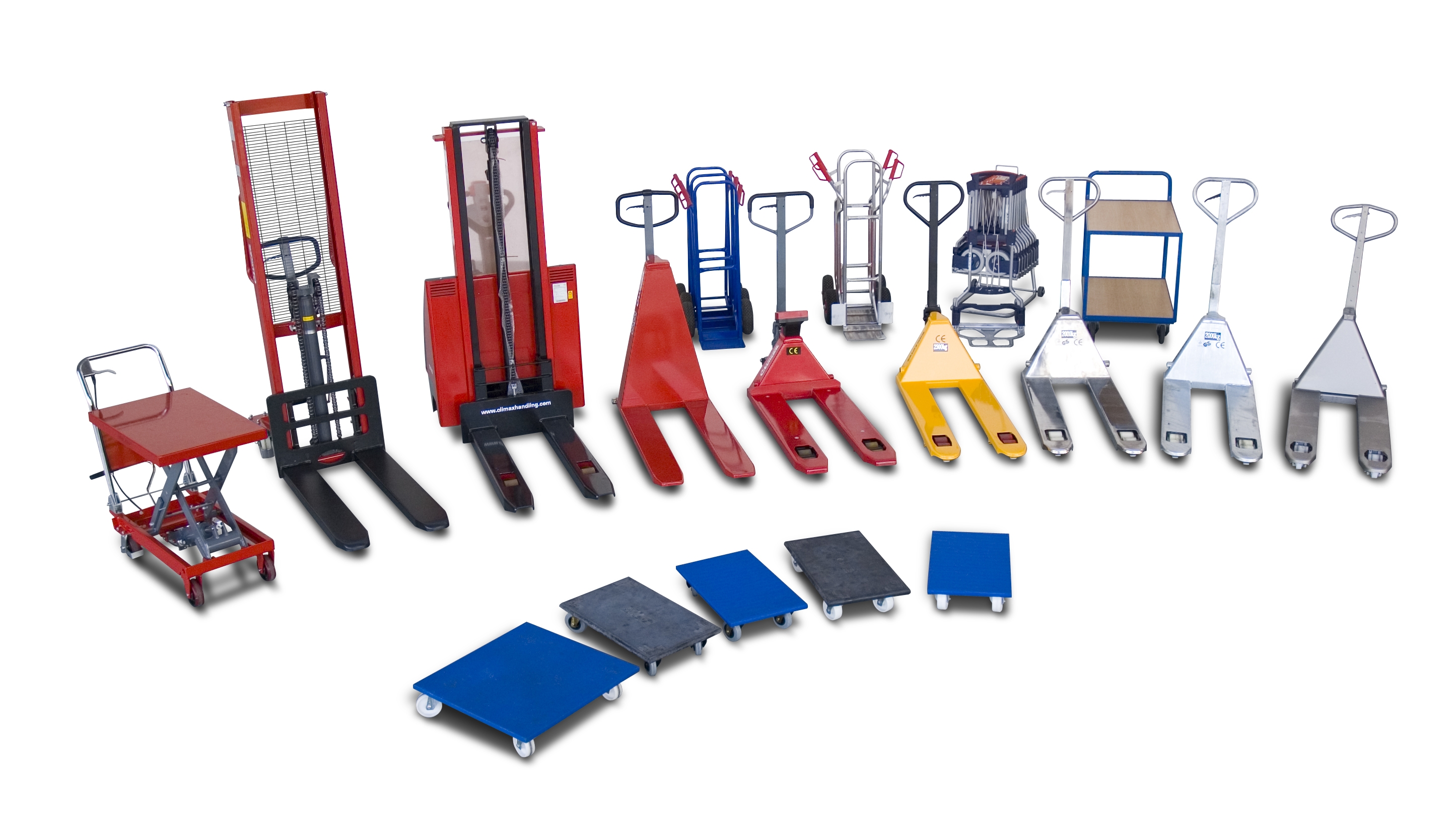 Internal Transport
Under current working conditions legislation, your company may be required to use internal transport vehicles. The use of these vehicles greatly benefit your employees in terms of occupational health and safety.
Useful tools
Many new ergonomically sound tools have been developed over the past few years. We are able to offer you an extensive range of these tools; their robust quality guarantees a long product life.
Saving time and cost
Proper logistics management can help you save time and cost. Nolte Storage Systems has a customized solution for every specific application.
Means of transport
Our range of internal transport vehicles includes:
Electric stacker trucks
Pallet trucks
Lifting tables
Flat-bed trolleys
Transport trolleys
Scissor lifts
Hand trolleys
Panel trolleys, and many more.
Please contact our consultants for more information.
Contact us for a free customized quote
Request a free customized quote without engagement. Our consultants will prepare the quote on the basis of your queries and specific situation and our range of intern transport vehicles.
A client of ours is a distributor of weekly and daily newspapers. It's great that we can provide him with more storage space without him having to renovate his property for thousands of euros.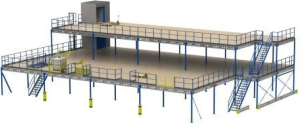 Mezzanines
With Nolte's Mezzanine systems you can create additional working space with ease.
More information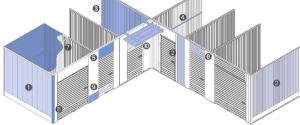 Self-Storage Layouts
Get the most out of your property with Nolte's Self-Storage Layouts.
More information