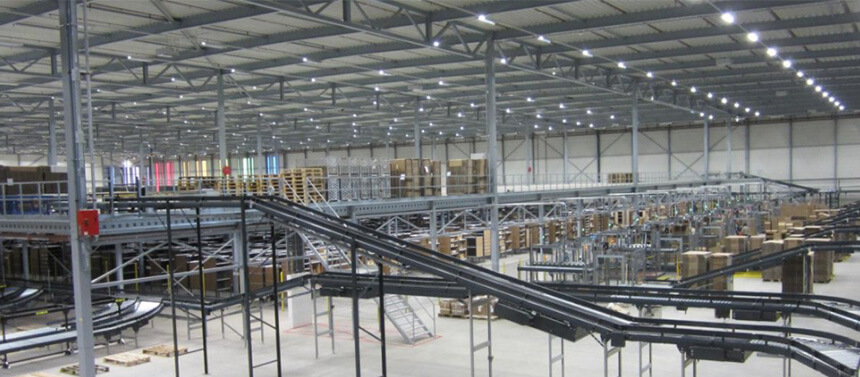 Why FSC?
Every minute 36 football-fields of forest disappear due to deforestation. Deforestation plays a key roll in climate-change. The system that is FSC makes sure that the forests of our world are preserved because it guarantees responsible deforestation.
Wood is a very important material in our products, and Nolte Storage Systems is always looking for new ways to be as environmentally friendly as possible. That is why our company is FSC-certified. To make sure we are at FSC-standard, Nolte Storage Systems is subject to a yearly certification process.
By following the rules of FSC in our production and construction process, Nolte Storage Systems is helping to preserve the forests of the world. More information
What does FSC do?
The Forest Stewardship Council is an international organisation whose aim is to guarantee responsible forest management worldwide. Forest management is only responsible if the effects on the environment, social and economic aspects are taken into account.
More information
A client of ours is a distributor of weekly and daily newspapers. It's great that we can provide him with more storage space without him having to renovate his property for thousands of euros.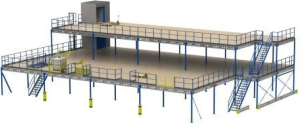 Mezzanines
With Nolte's Mezzanine systems you can create additional working space with ease.
More information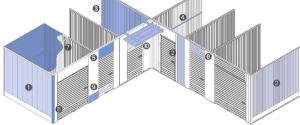 Self-Storage Layouts
Get the most out of your property with Nolte's Self-Storage Layouts.
More information